Bram Nijland is na zijn opleiding Game Art aan het Mediacollege uiteindelijk teruggekomen bij zijn stageplaats IJsfontein in Amsterdam. Hier werkt hij als Visual Designer aan uiteenlopende projecten. Hij maakt vooral interactieve games voor educatieve doeleinden. Het blijft volgens Bram een uitdaging om een klant te overtuigen van je ontwerp. Bram is naast zijn werk ook bezig om zijn eigen creativiteit te ontwikkelen. Hij houdt zich bezig met illustreren, tekenen en schilderen en streamt het proces vaak live op zijn Twitch-account.
"Soms hebben klanten al een eigen idee, maar als je iets tofs hebt gemaakt en een goed verhaal hebt, kun je hen wel van jouw visie overtuigen."
Visual Designer, IJsfontein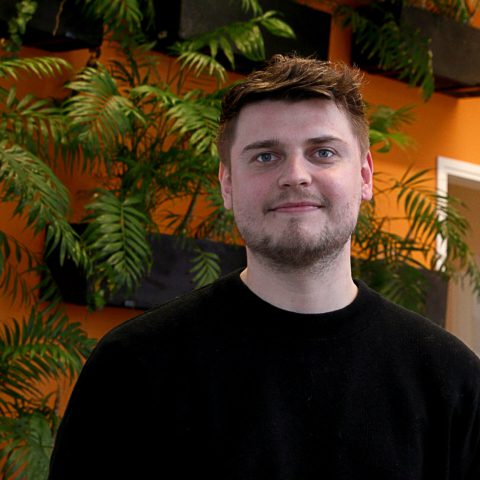 Je kijkt hier naar een ontwerp van Bram.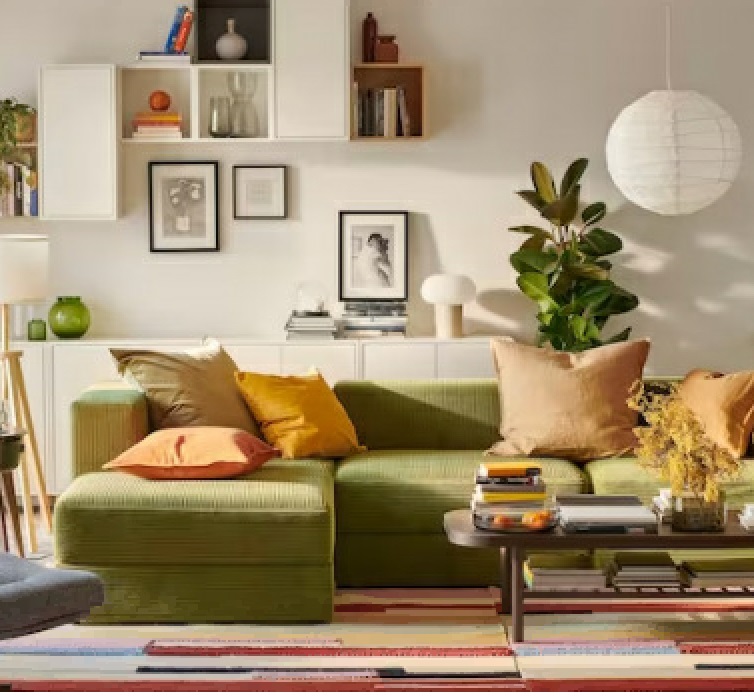 Voor veel mensen is het inrichten van een nieuwe keuken, kantoor of kast een vervelende klus. Met deze digitale planners creëerde Ikea een slimme oplossing.

In een online omgeving maak je een wandeling door de ideale keuken. Ineens zie je het voor je en weet je precies met welke kast je de ruimte naast dat ene raam kan vullen of op welke kleur bank je het liefste neerploft na een dag hard werken.
Hoe creatief is jouw gamedesignersbrein? Tap op de knop en kies een interessant probleem.
Lukt het jou een digitaal ontwerp te bedenken waarmee we een stapje dichter bij de oplossing komen? Vertel jouw idee, teken / schrijf het uit of maak een prototype.